Performance and Eco-Driven Zero Emissions Solutions for Fleets
We sell Electric Trucks, Vans, Delivery and Refuse Vehicles. EVC offers diverse solutions using many OEM platforms for commercial vehicles which come equipped with all-electric powertrain. You can stay loyal to your preferred brand while achieving zero emissions! Contact us right away to secure funding for your fleet for the vehicles of your choice.
Part of our EV solutions is to help you with your charging infrastructure. EVC provides Level 2 & Level 3 Charge Stations to allow for fast charging. Purchase electricity during off-peak hours and store it while having a vehicle-to-grid option. Control your energy costs as you take your foot off the gas. California supplies funding to make the switch. Be an early adopter to take advantage of government funding now.
Announcing a New Partnership with EVOlectric utilizing CircularEV™ technology.
California HVIP Funding Applied to Point of Sale Purchases
More Options from Cenntro Electric Group on the Horizon
Why Electric Vehicle Choice?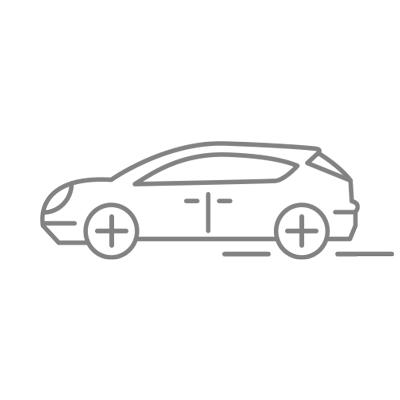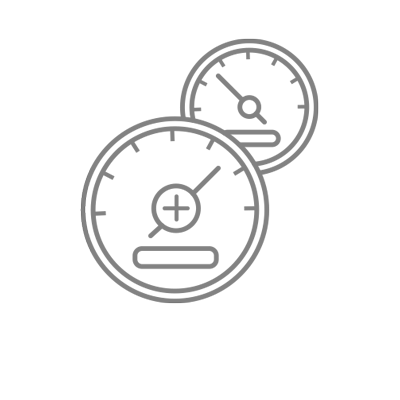 50+ Years in the Industry